TTE for the Sonographer
Created with the sonographer in mind
Course overview
The IU Academy Transthoracic Echocardiography for the Sonographer was created with the sonographer in mind. This course has 14 modules that take the student through critical subject areas that every cardiac sonographer should know.

The first two modules cover ultrasound physics and instrumentation as well as cardiovascular anatomy and physiology. These modules give an overview of sound and how it is created, discusses the components of the ultrasound system, identifies ultrasound artifacts that may be seen during the performance of an examination, and identifies ways to improve the ultrasound image. In addition, the modules discuss the Doppler principle and the correct approach with obtaining color and spectral Doppler information.

The cardiovascular anatomy and physiology module includes a detailed description of the cardiovascular system covering cardiac anatomy, hemodynamic information, and the cardiac electrical conduction system.

The next 12 modules cover core cardiac ultrasound information starting with standard echocardiographic views, 2D and M-mode measurements, and normal color flow imaging and Doppler information. The normal cardiac study is followed by modules covering common and uncommon cardiac disease states. A list of causes, signs, and symptoms, what findings are seen on the 2D image, color flow imaging, and Doppler echocardiogram are discussed as well as how to quantify the severity of each disease state through the echocardiographic exam.

Each module has a quiz at the end of each section to reiterate important information. The entire course is an excellent learning tool for those students who are learning echocardiography for the first time or for those individuals who want to refresh their echo skills and knowledge of cardiac pathology.
Course modules
Ultrasound Physics
Cardiovascular Anatomy and Physiology
Introduction to Transthoracic Echocardiography
Valve Disease
Ischemic Heart Disease
Cardiomyopathies
Pericardial Disease
Systemic and Pulmonary Hypertension
Diseases of the Aorta
Cardiac Masses
Congenital Heart Defects
Miscellaneous Diseases
Interventional Echocardiography
Echocardiographic Equations
Course author
Christie Hill Jordan – Program Director
Christie Hill Jordan graduated from the Cardiopulmonary Technology Program in Gainesville, Florida in 1989 and from St. Leo University with a Bachelor's degree in Healthcare Administration in 2007. Ms. Jordan is a Registered Diagnostic Cardiac Sonographer, Registered Cardiac Invasive Specialist, a Registered Cardiac Sonographer and a Fellow with the American Society of Echocardiography.
Christie Jordan has worked in the ultrasound profession for over 30 years as a cardiac sonographer, cardiac invasive specialist and cardiac ultrasound professor for over 18 years. Currently Christie is the Program Director for the Cardiovascular Technology Program at Florida State College at Jacksonville in Jacksonville, Florida.
Christie Jordan has held numerous positions in the ultrasound profession. She was the exam chair for the Cardiovascular Credentialing International exam for CCT (Certified Cardiac technician) as well as was a board member for Cardiovascular Credentialing International. She has authored a registry review book and currently teaches registry review courses throughout the United States in Cardiac Ultrasound and Ultrasound Physics. She is also a site reader and site visitor for the Joint Review Committee on Education for Cardiovascular Technology and has been active in helping Cardiovascular Technology program's through the accreditation process. Ms. Jordan has a passion for the field of Cardiovascular Technology and Cardiac Ultrasound.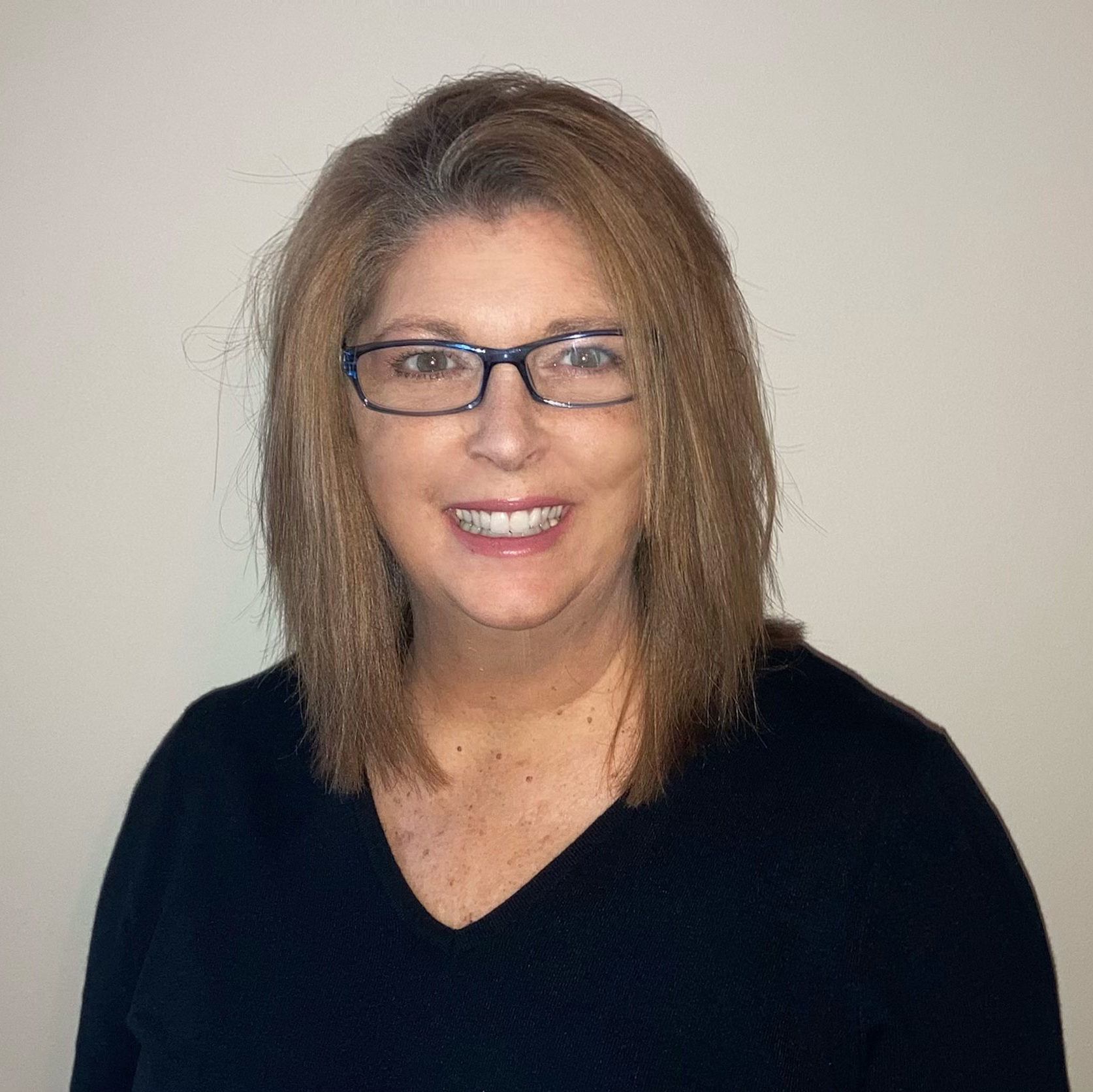 Individual license
Buy an individual 12-month license to TTE for the Sonographer
Free trial
Try a sample of TTE for the Sonographer FREE for 5 days
Multi-licenses
If you're purchasing for an organization we offer a fully managed multi-license solution
Individual license
Buy an individual 12-month license to TTE for the Sonographer
Free trial
Try a sample of TTE for the Sonographer FREE for 5 days
Multi-licenses
If you're purchasing for an organization we offer a fully managed multi-license solution