Endometriosis Companion eLearn
Course overview
The Endometriosis eLearn is a companion course to the ScanTrainer endometriosis module. In partnership with ScanTrainer transvaginal ultrasound simulator, the eLearn aids advanced learning in endometriosis to support earlier diagnosis in clinical practice and faster referral for patients.
Developed in collaboration with specialist clinicians in gynecology and obstetrics, Part 1 of the eLearn provides a background to the disease, its clinical presentation and the importance of transvaginal ultrasound in the diagnosis of endometriosis. The second part of the eLearn guides the user step by step through ultrasound evaluation of the pelvic compartments while using the ScanTrainer transvaginal ultrasound simulator, and contains a series of annotated clinical cases to support the user in identifying the disease.
Please note this course is only available in combination with the ScanTrainer Endometriosis Module and is not available to purchase online.
Course authors
Dr. Jean-Marc Levaillant, Edwige Hurteloup and Talia Stokes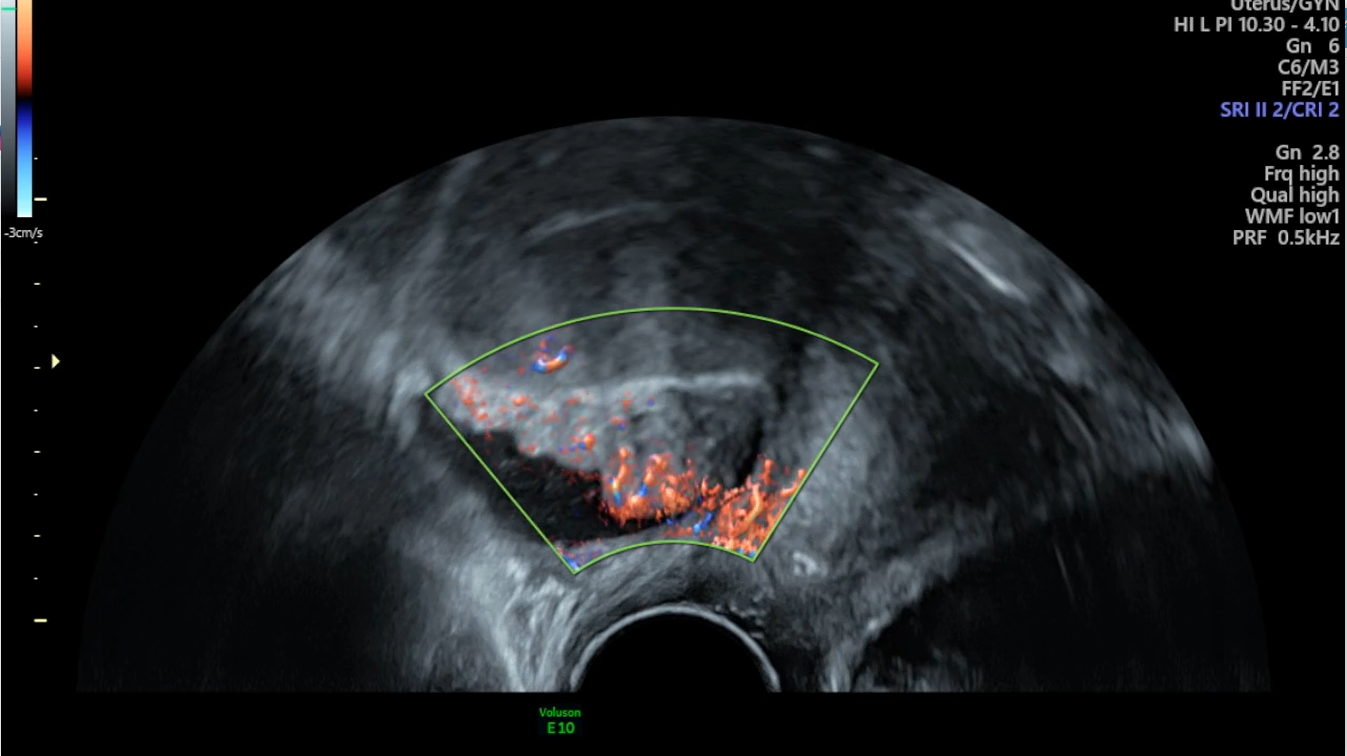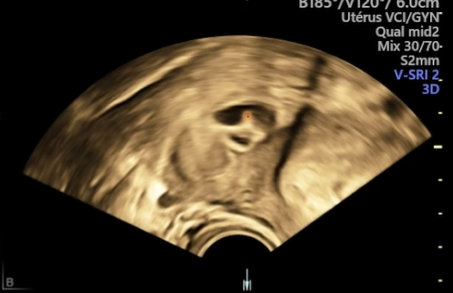 Enquire
Get in touch to enquire about this endometriosis module and companion eLearn
This course is designed to complement practical learning on the ScanTrainer simulator.